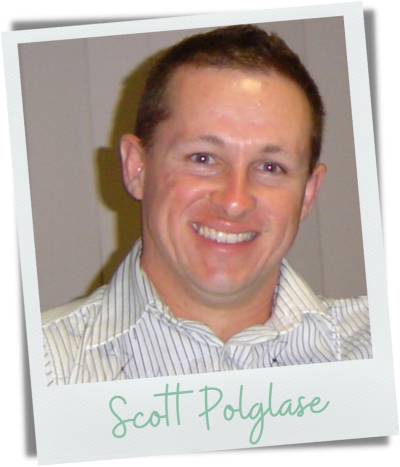 Gimme 5! History
In 2006 at the age of 28, Scott Polglase lost his battle with melanoma. One of Scott's quirks was his aversion to five cent pieces. He would empty the pesky coins from his wallet at every opportunity.
So... to honour Scott's memory, his young widow Kirrilley and his family began the five cent collection to help fight the disease that took their much loved husband, son and brother. For the past 15 years, HMF have handed the Gimme 5 money boxes out to the local community at every given opportunity and in 2021, 15 years after Scott lost his battle with melanoma, this initiative has raised in excess of $47,000 for the Hunter Melanoma Foundation.
The funds from the Gimme 5 campaign have allowed us to continue our work in providing education about prevention and early detection of melanoma, providing support to melanoma patients and their families in the Hunter Region, providing funds for local research and providing support to the Newcastle Melanoma Unit. 
We will continue to hand money boxes out at every opportunity and invite you to contact HMF if you would like a money box posted out so you can collect ANY coins to help us in our fight to defeat melanoma. However, with the phasing out of 5 cent pieces on the horizon, and with the blessing of Scott's family, it is now time to expand the Gimme 5 campaign to ensure Scott's legacy continues.